Pastor Stephen Jarman
Head Pastor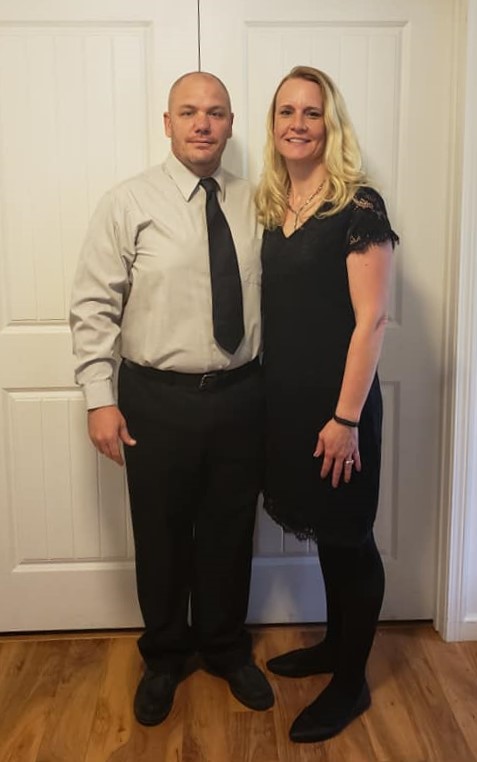 Head Pastor, Steve has been with Crossroads since it originally launched in 2008. He is passionate about the Gospel and making disciples who love and obey Christ. Coming to Christ in his twenty's, Steve walked away from a worldly lifestyle embracing the true freedom offered in a relationship with Christ. He enjoys spending time with his family, fishing, hunting, and riding his motorcycle. He maintains a simple philosophy: "if it's in the Bible, follow it…if not, don't get wrapped around the axle."
Pastor Cyril Wolff
Administrative Pastor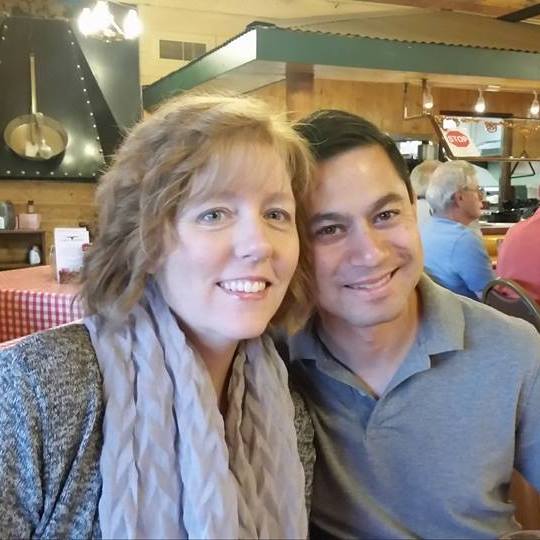 Pastor Cyril retired from the US Air Force in 2013; capping a career spanning more than two decades. He has led numerous Bible Studies and served on leadership teams for multiple churches. He and his wife, Pam, joined Crossroads in 2014. Together, they have served in various ministries and led multiple Life Groups/Bible Studies at Crossroads. Additionally, he has ministered on the Crossroads Elder Board; including as it's chairman. He was selected in 2019 to serve as Administrative Pastor. He and his wife have an adult daughter.
Jason Gintz
Worship Pastor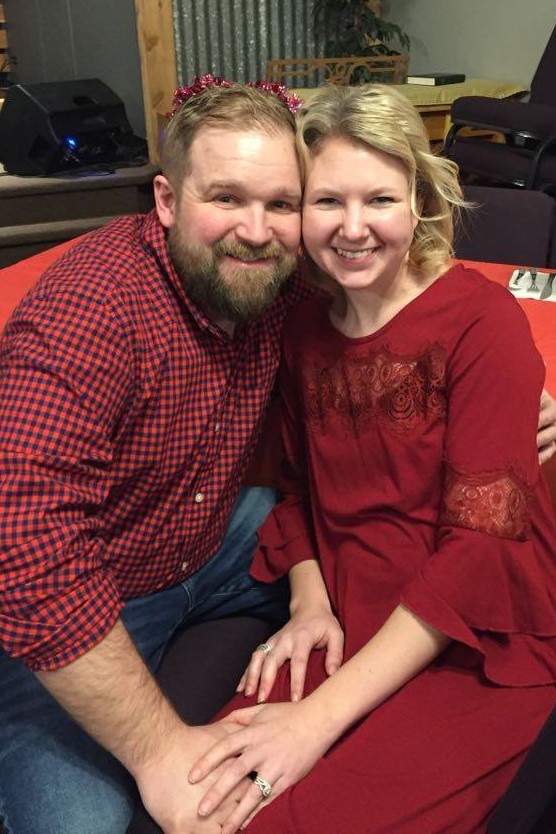 Jason has been with Crossroads since 2010 and serving as the worship pastor since 2012. Jason grew up in a family that loves and served God by traveling the country and leading worship for fellow believers. His desire is to draw others into a deeper expression of their love for God through leading them in praising Christ.
Jenna Feenstra
Administration Assistant

The Feenstra family joined Crossroads in 2018 after serving in camp ministry in Montana for over 5 years. Given the experience in almost every ministry, Jenna became Crossroads' administrative assistant in 2020. Utilizing the gifts and talents God has given her, she is able to serve in this position.
Kevin & Kelli Stienke
Six12 Ministry Directors

Kevin our youth pastor has been attending crossroads since 2009 and became our youth pastor in 2013 with his wife Kelli by his side. We are Experienced at leading youth in fun wholesome Bible-based activities while providing a mentoring outlet. We understand that teens face many issues and temptations in today's world. Its our goal to Help teens with issues of faith, how to work through those temptations, and how to bear witness to their friends.


Kristie Bozarth
Women's Ministry Director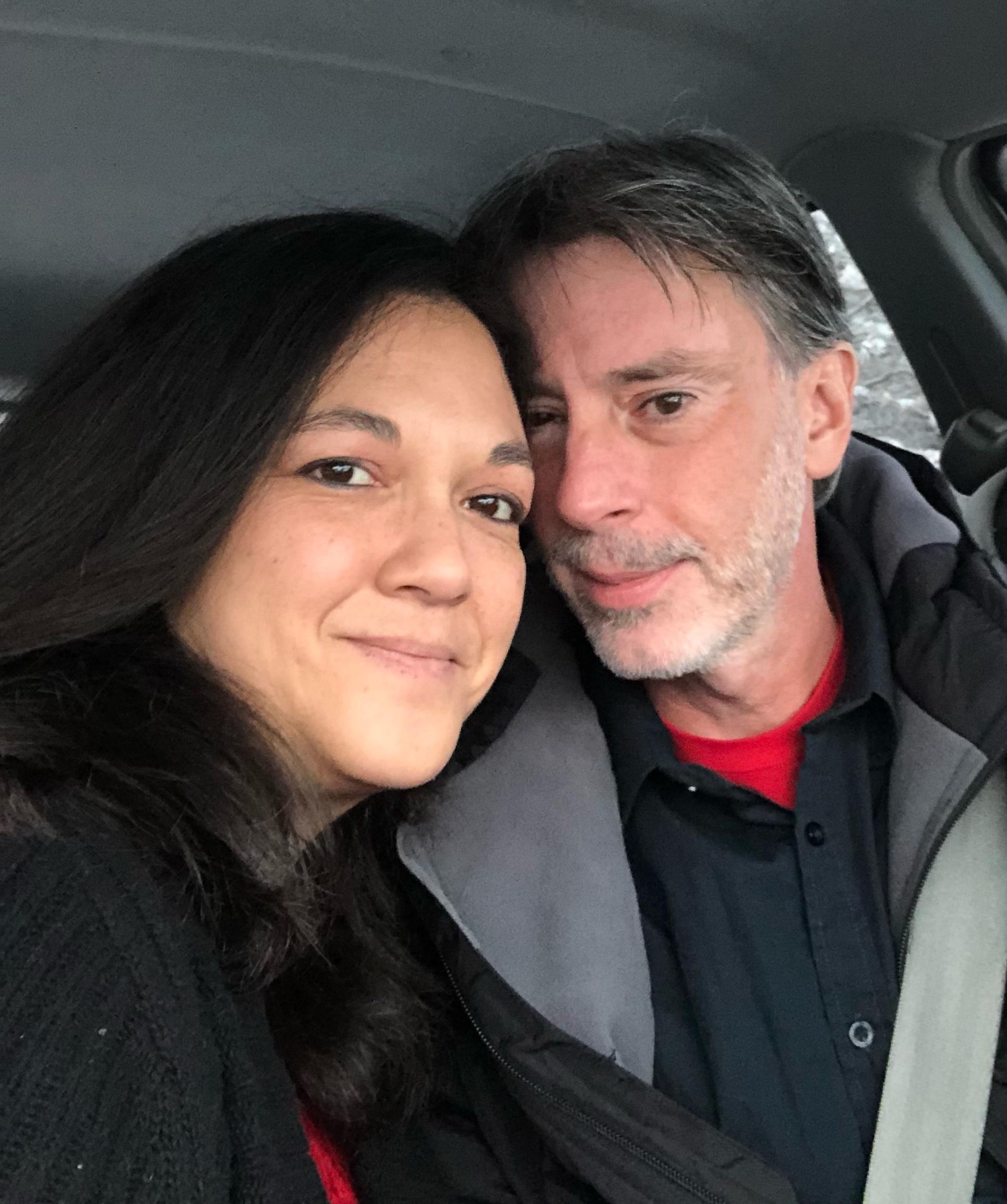 I became the Women's director at Crossroads in 2020. My family and I have attended Crossroads since 2009. As of 2021 my husband and I have been married 24 years and have four kids. Crossroads is not just our church, the people there are our family. We are so fortunate to have them to grow in God's word and live life together.
Tim Welty & Josh Dehler
Men's Ministry Directors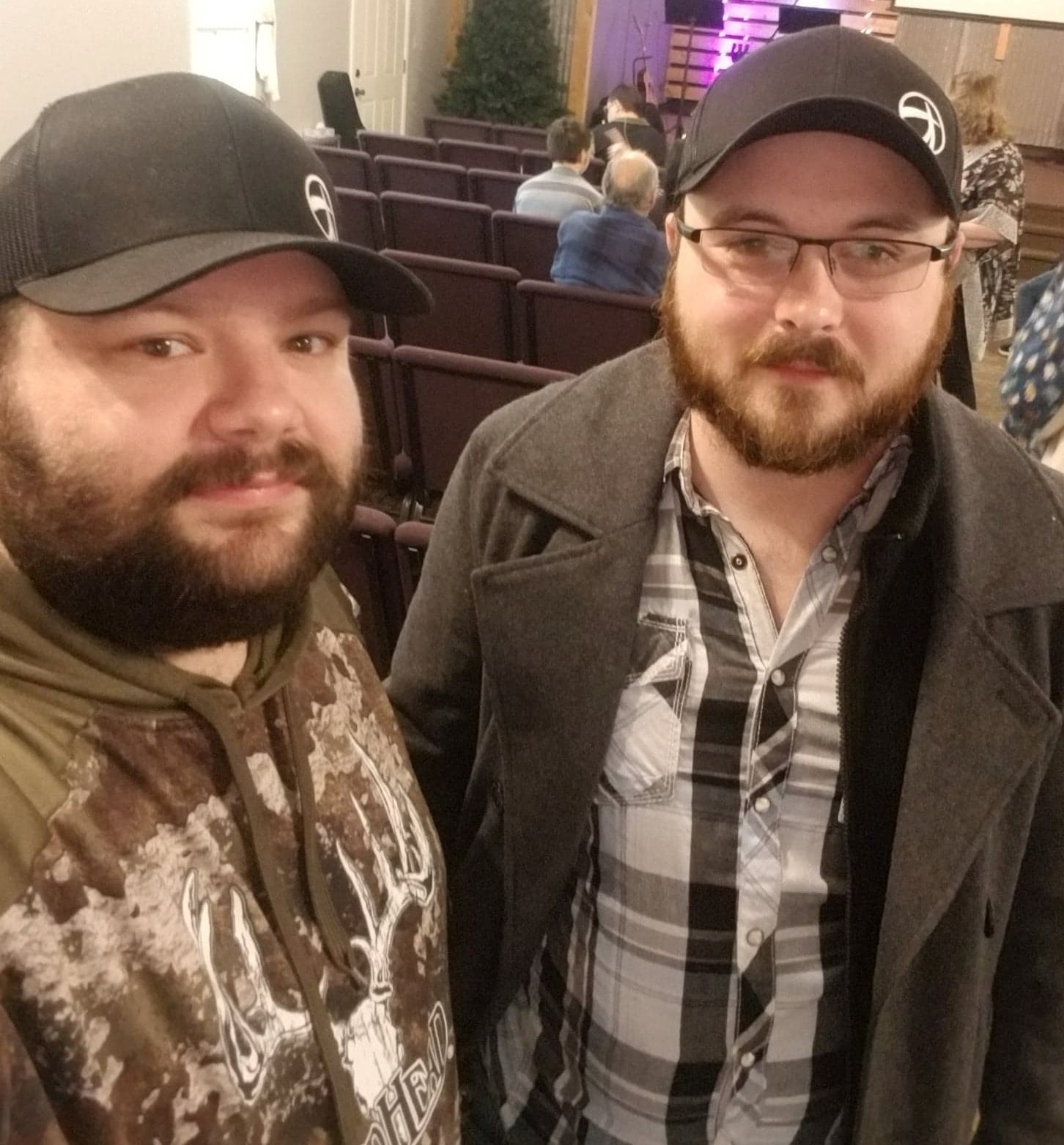 Tim: I have been at crossroads for about 10 years now. I have had a variety of roles throughout the years. I've ran sound for the church, I've hosted life groups, I've even delivered a couple sermons. Currently Josh and I are heading up the men's ministry. We are tackling topics, books of the Bible and overall just fleshing out what it means to be a Godly man with our brothers in Christ. I am thrilled to be a member of our church and proud to call myself a brother alongside these awesome Crossroads men.
Josh: I grew up in Davenport, WA. He enlisted in the Air National Guard as a medic at 17 years old. After graduating from Christian Heritage School in Edwall, he left for Basic Training and served 6 years before receiving an Honorable Discharge and turning his focus to his civilian career in Federal Service. He married the love of his life, Reiza, and now has two high energy sons. He began becoming a more active church member when he started with the FATT group and soon after took on the Men's Ministry with his fellow FATT guy Tim. He enjoys cooking, golf, and playing street hockey with his boys. He hates cucumbers with a passion.
Charlene Roman & Pam Wolff
Children's Ministry Directors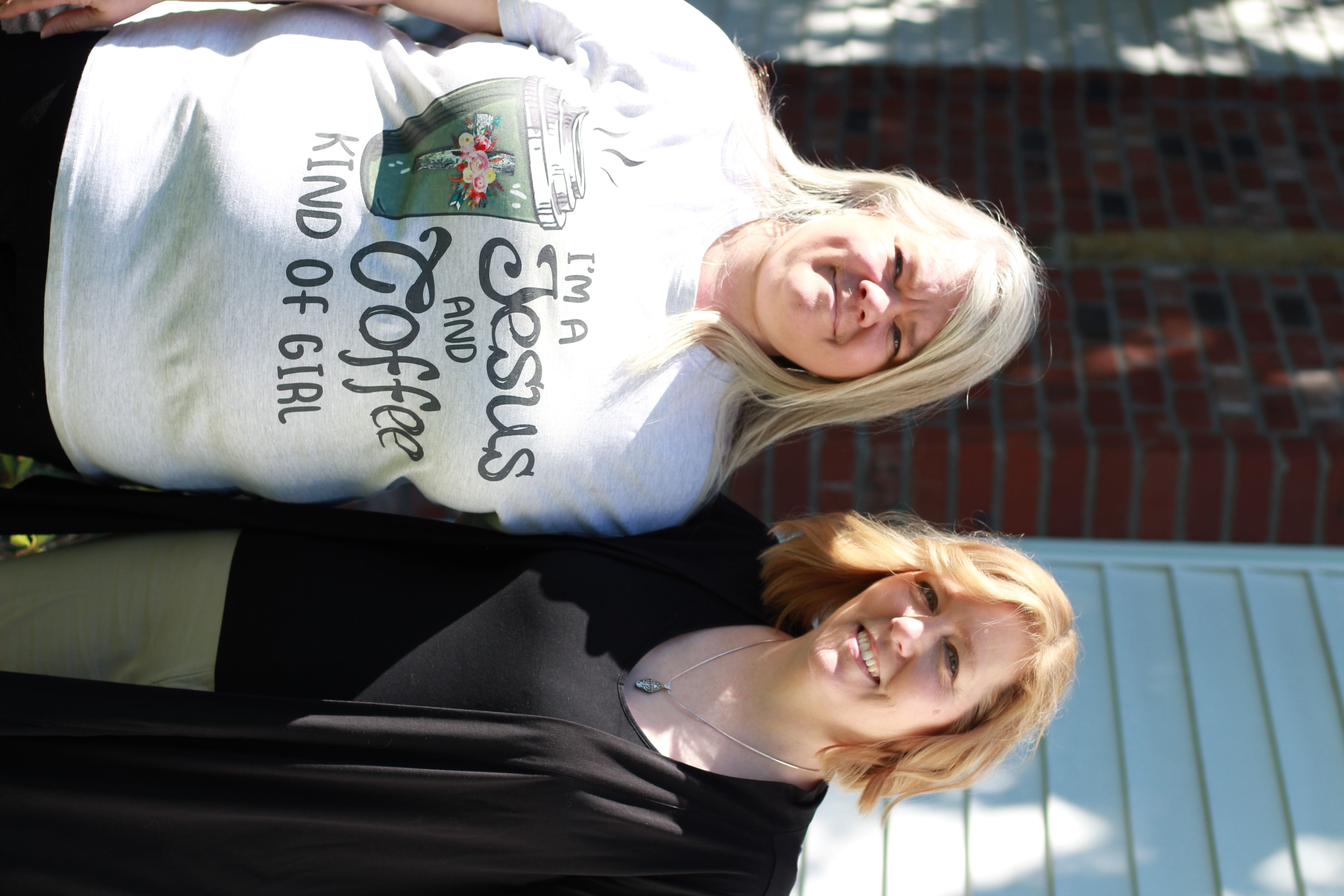 Pam: I have been blessed with the privilege of serving in Children's Ministry here at Crossroads. My husband and I have lived in six different states over the past twenty-five years, thanks to the military. But no matter where we were stationed, I always found myself helping or volunteering with Children's Ministry. I have a passion for the dramatic arts. You will often find me dressed up as some character to illustrate a lesson in Vacation Bible School or behind the scenes making sets and costumes for a variety of kids activities. I am blessed to be co-leading our Children's Ministry Program with Charlene Roman. Together, through the leading of our Lord, I look forward to bringing a vibrant and God-honoring program to our kids and community.
Charlene: Charlene has 5 children ranging in age from 5 to 31. She loves camping, coffee, and fellowship with her sisters in Christ. Some of her passions are loving on the hurting, building authentic relationships, and shining the light of Christ.